At the Mater Hospital, we are proud to be providing the highest levels of education and training to nursing staff for over 125 years.
---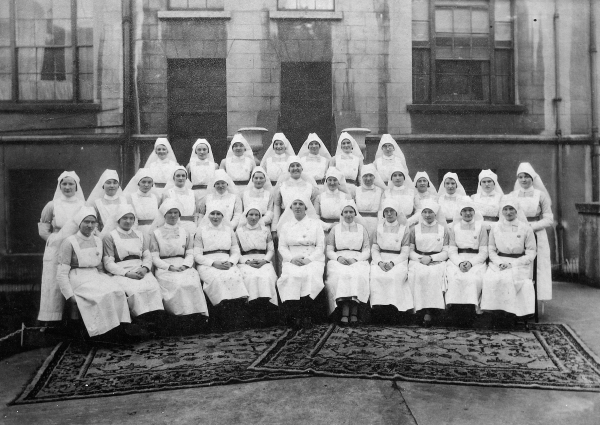 A proud history of nursing education
Since the first class of 16 student nurse arrived for training in 1891, our hospital has seen almost 20,000 nurses graduate and go on to be at the forefront of many historic events, both nationally and internationally.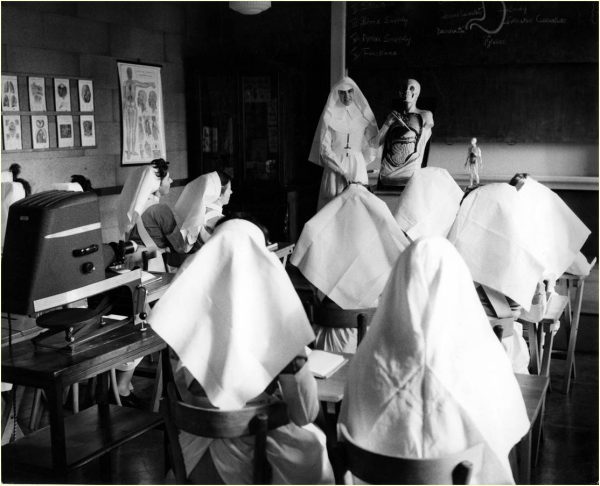 Our nurses have cared for the irish population through national health crises such as the cholera, typhoid and smallpox epidemics for the 1800s and also the Spanish Flu and tuberculosis outbreaks of the early 1900s. They nursed and treated civilians and the injured fighting on both sides during the 1916 Rising in Dublin. Our Nurses volunteered for service in Queen Alexandra's Royal Army Nursing Corps in both World War I and II, working abroad in France, Salonika, Egypt and Palestine.
---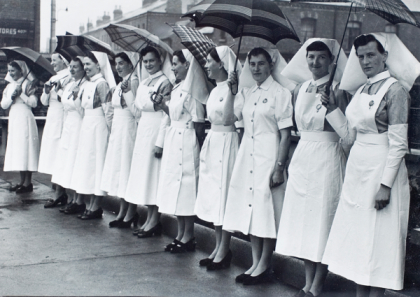 The first class of students who arrived at the Mater Hospital in 1891 undertook three years of training in subjects such as anatomy, physiology, hygiene, sick room cookery as well as basic nursing care.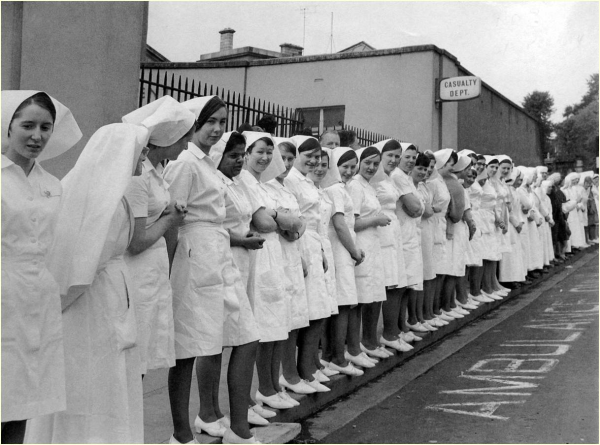 Our nursing staff were also involved in providing specialised  care to those affected by mere recent events in Ireland, including the Dublin bombings, the Stardust tragedy and the 2006 Dublin riots.
---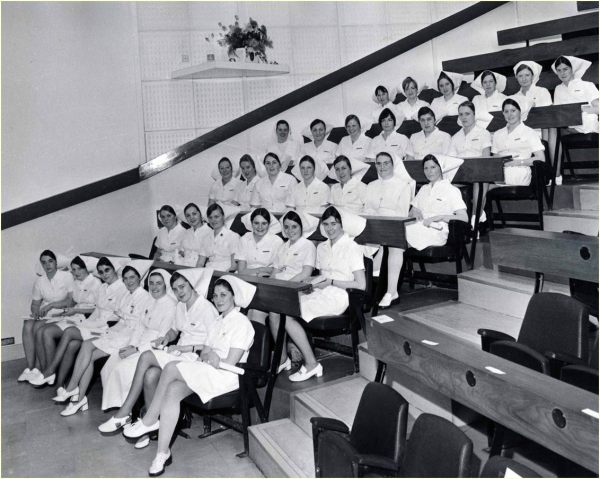 Today, our nurses are offered a much wider range of courses and subjects, with the Centre for Nurse Education providing for both undergraduate and postgraduate education with specialist post graduate programmes and professional development.
---
Following in the footsteps of their predecessors, the dedication, standard of care and professionalism of the nurses in the Mater Hospital is a testament to the legacy of nursing education at the hospital.